WELCOME !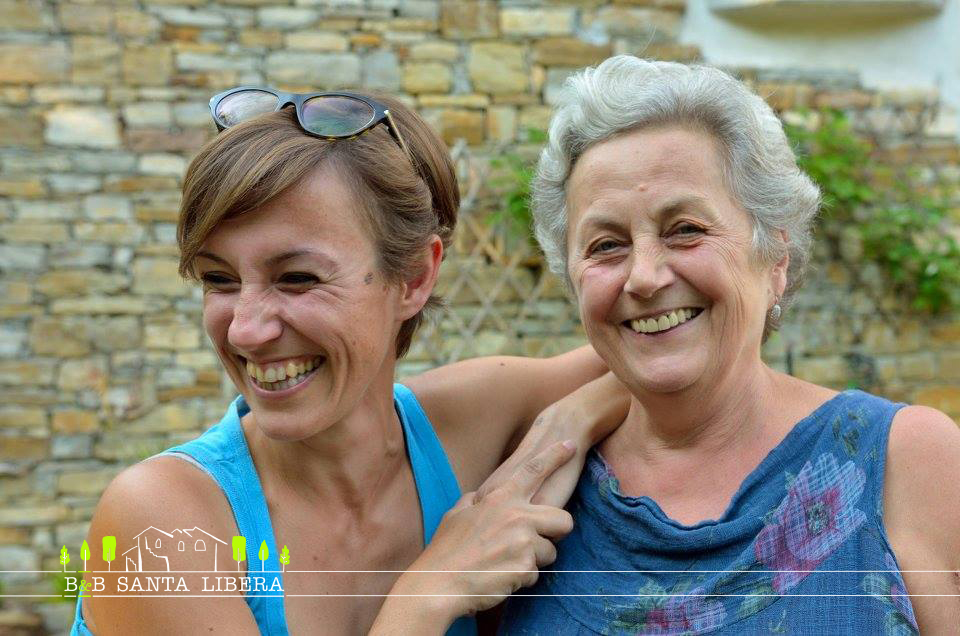 We are Maria and Irene, mother and daughter, the former an accomplished pastry chef, the latter an opera singer, actress and also a bit of a globetrotting acrobat
We welcome you to our home
---
Our home, your home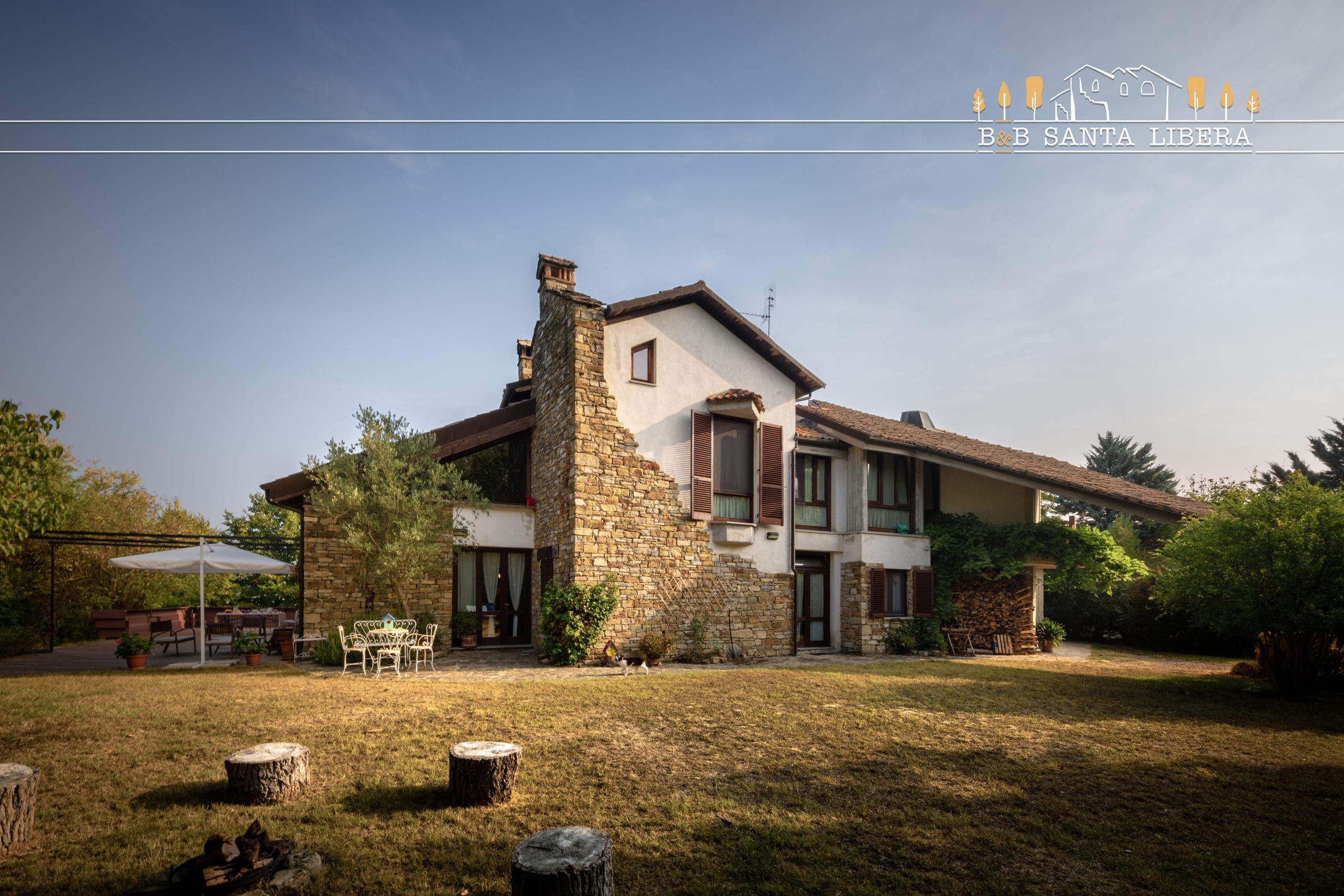 This house was built in the 1700s and when our family arrived in the Bormida Valley, almost 30 years ago, they immediately fell in love with it.
We have been living here ever since, in a corner of the world kissed by the sun and caressed by the wind that from the windows sounds like the waves of the sea
The house is designed to welcome you in a relaxed family atmosphere, each room is different, each space real, alive
Forget the aseptic atmosphere of hotels and take a dip in the beautiful countryside of the Bormida Valley, just a step away from the Therme of Acqui
You will be welcomed with open arms … we are waiting for you!